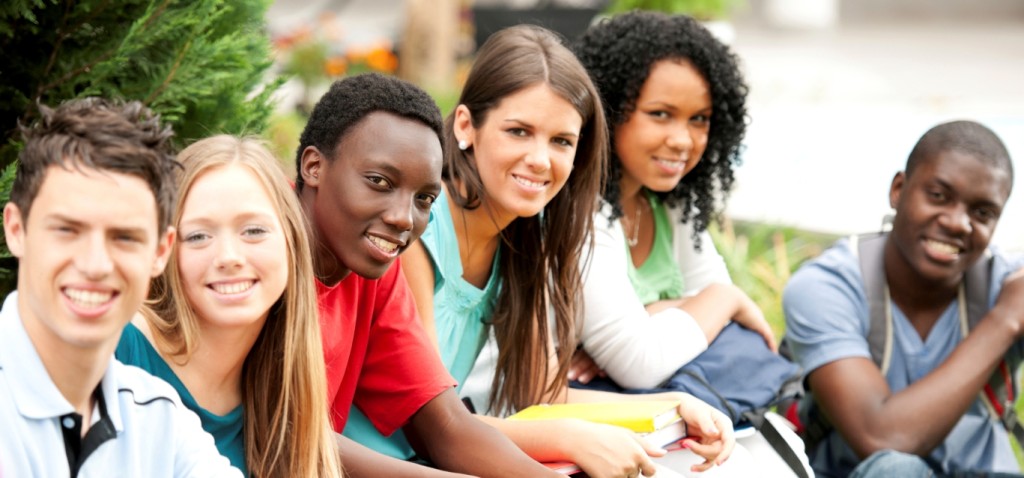 In 1999, the Ontario government introduced the Community Involvement Hours initiative for high school students. In order to obtain their Ontario Secondary School Diploma (OSSD), students must complete 40 hours of volunteer service.
The Student Leadership Volunteer Program
The Bluffs Food Bank offers a better student volunteer experience that gives student an opportunity to complete their mandatory volunteer hours but also walk away with the chance to be a true part of the food bank's success.
The Student Leadership Volunteer Program is a combination of building on skills most students are equipped with already and introducing new ones that will look great on a post-secondary school application form and a résumé. A series of discussions, workshops and service opportunities give participants of the Student Leadership Volunteer Program a true 360 degree experience.
What will students do in the Student Leadership Volunteer Program?
Build upon and learn skills in social media, communications, marketing, logistics, events and project management
Find out how they can be a leader in their community and have a positive influence on those around them
Meet local influencers and have the chance to engage them in discussion about success
Participate in discussions about Birch Cliff, what makes it tick and how they as an individual can help to make it even better
Make new friendships that will last a lifetime
Serve in an established organization that is feeding the hungry in their neighbourhood
Participants are asked to make a four-month commitment to the program. At the end of four months, students will have completed the Community Involvement Hours requirement for their OSSD and will have obtained leadership skills they'll be able to put into practice right away.
If you're a student or the parent of a student who would like more information on participating, fill out the form below. We look forward to hearing from you.