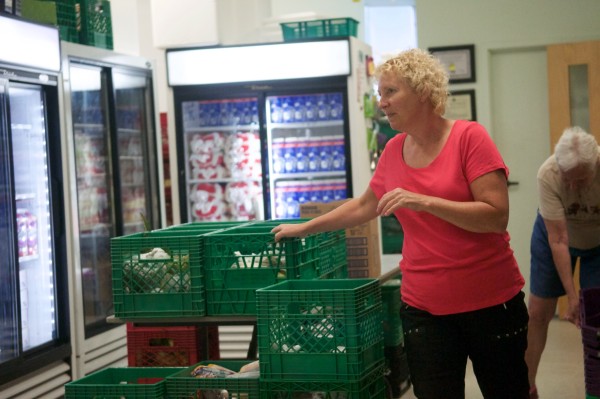 In an article published on Thursday, April 8, the Toronto Star reported one in eight Toronto region households have a hunger issue.
They pointed to a report form the University of Toronto that used data from Statistics Canada. Their report sought to investigate food insecurity across the country and showed it is indeed a national issue.
According to the report, 12.1% of homes in the GTA suffer with food insecurity. We see that reality in the service area of the Bluffs Food Bank. Many of our clients tells us of the struggle between paying rent and putting food on the table or between paying for public transportation and making sure everyone in their family gets three squares a day.