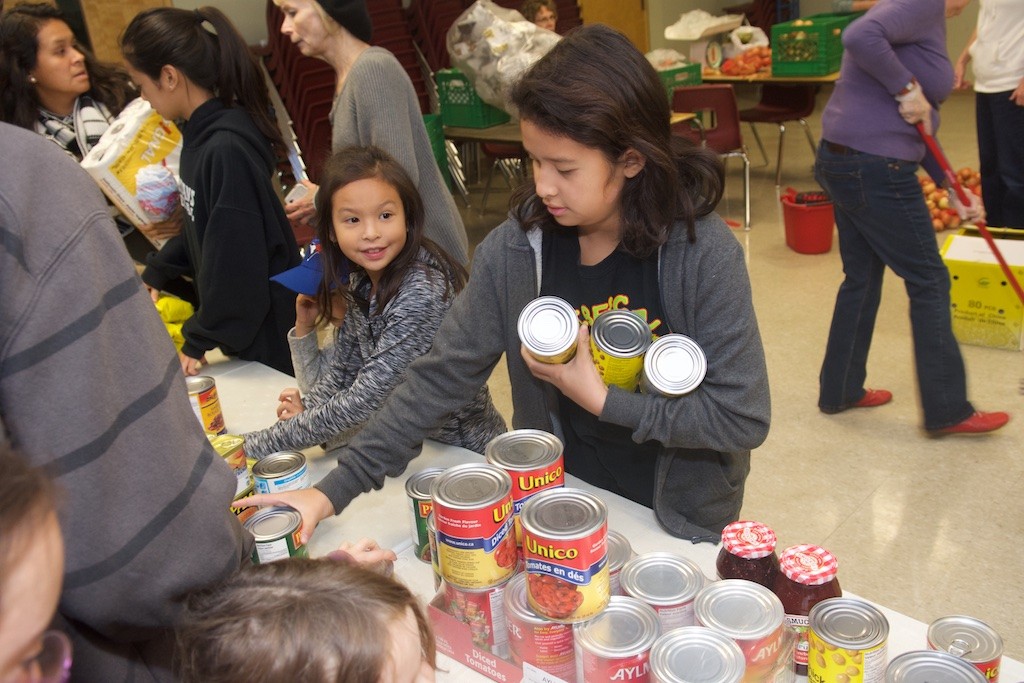 Eighteen children, all homeschooled, visited The Bluffs Food Bank with donations in hand.
The children, from infant through 13 years old, brought their body weight in donations. They collected the food in a variety of ways including:
asking their neighbours via a flyer to donate food
hosting a party and asking guests to bring a donation
In total, the students brought over 1,000 lbs. of food!