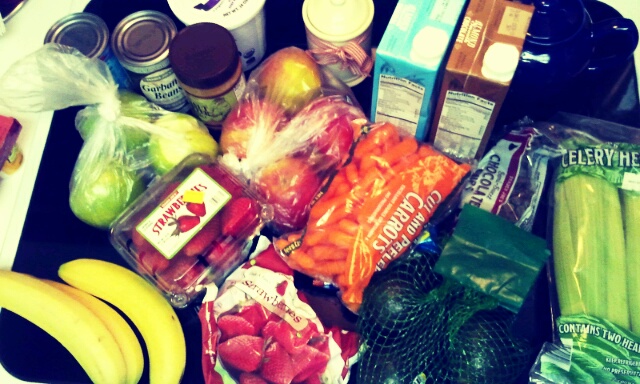 Are you looking for something meaningful to do with your spare time?
Do you want to develop new relationships with others in your community?
Duties: Inventory control, ordering & purchasing, supporting trained volunteers, training new volunteers, utilizing & tweaking current well organized systems in an environment that is open to collaborative change and new ideas.
Hours: Wednesdays: 7:30 am – 2 pm
Thursdays: 8 am – 8 pm (negotiable and flexible)
Assets: Experience & Skills and not restricted to….
Inventory control
Supervisory experience
Organized
Collaborative
Community Involvement
A vehicle (an asset)
Internet access (an asset)
Training: On the job and over several weeks and beyond. Lots of support!
Fill out our volunteer form and we'll contact you about an application and references.