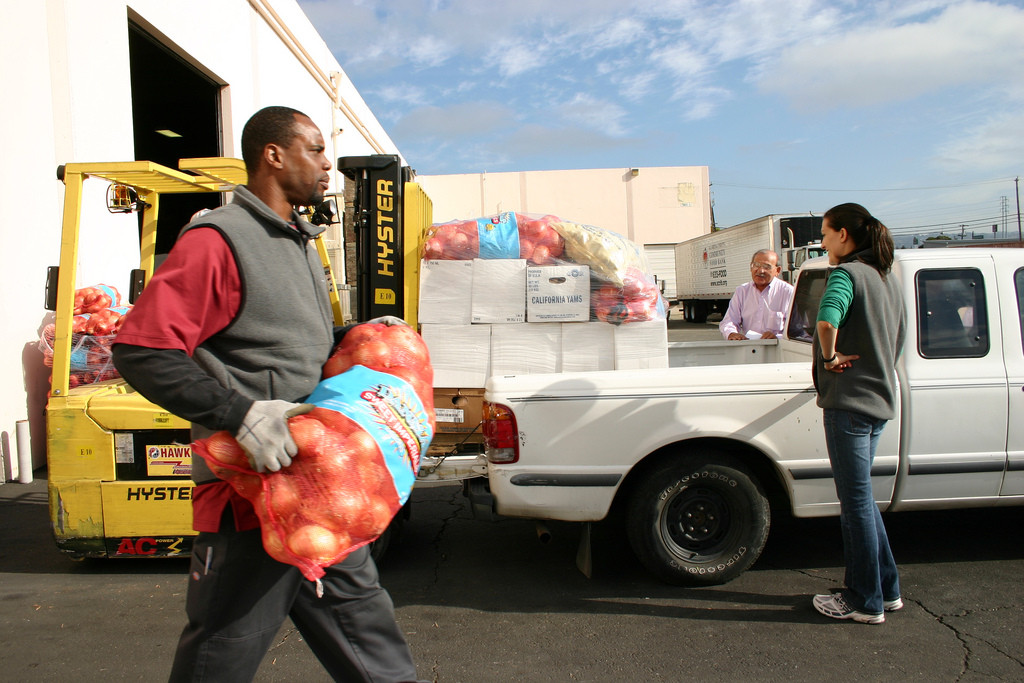 If you have 4 hours or more a week to volunteer at the Bluffs Food Bank your help would be appreciated.  We have many shift/day options available.
Everything from stocking the shelves, making sandwiches or helping in the clothing boutique would be appreciated.
We serve over 3,000 families and assist with income tax and clothing needs.  Offering soup and sandwich lunch on Thursdays when picking up their groceries.
Join us at our volunteer information night on September 12. If you'd like to attend, please fill out our volunteer information form.